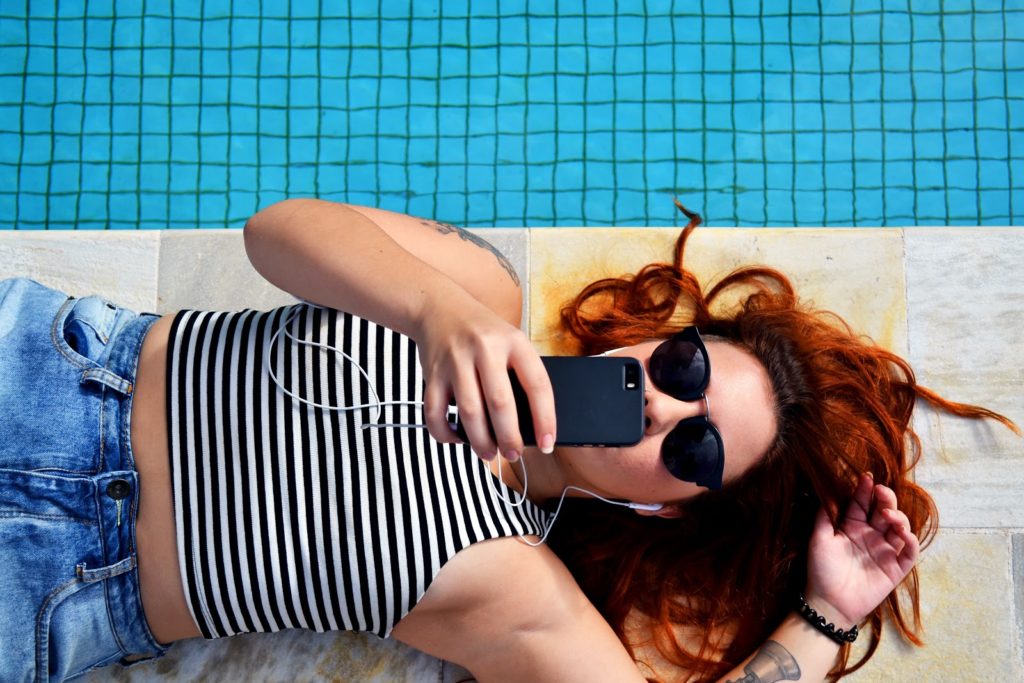 "The Class of 2019 [entered] college with high technology an increasing factor in how and even what they learn," said Charles Westerberg, Director of the Liberal Arts in Practice Center and Brannon-Ballard Professor of Sociology at Beloit College.
They may think of the 'last century' as the twentieth, not the nineteenth, so they will need ever wider perspectives about the burgeoning mass of information that will be heading their way. And they will need a keen ability to decipher what is the same and what has changed with respect to many of these issues.""
Enter in Generation Z, a collective of individuals born between the years 1995 and 2014. If they don't seem like your target market now, they will be. According to Forbes, by 2020, Gen Z will account for an astounding 40% of all consumers.
To become better acquainted with this set of young adults, The Mindset List puts together a list of facts about the upcoming freshman class as almost a State of the Union for faculty, alumni, and other colleges. Here are a few of our favorites that have just, well, 'been a thing' since the Gen Z has been on the planet, as well as some things YOU can do to boost that next digital marketing campaign.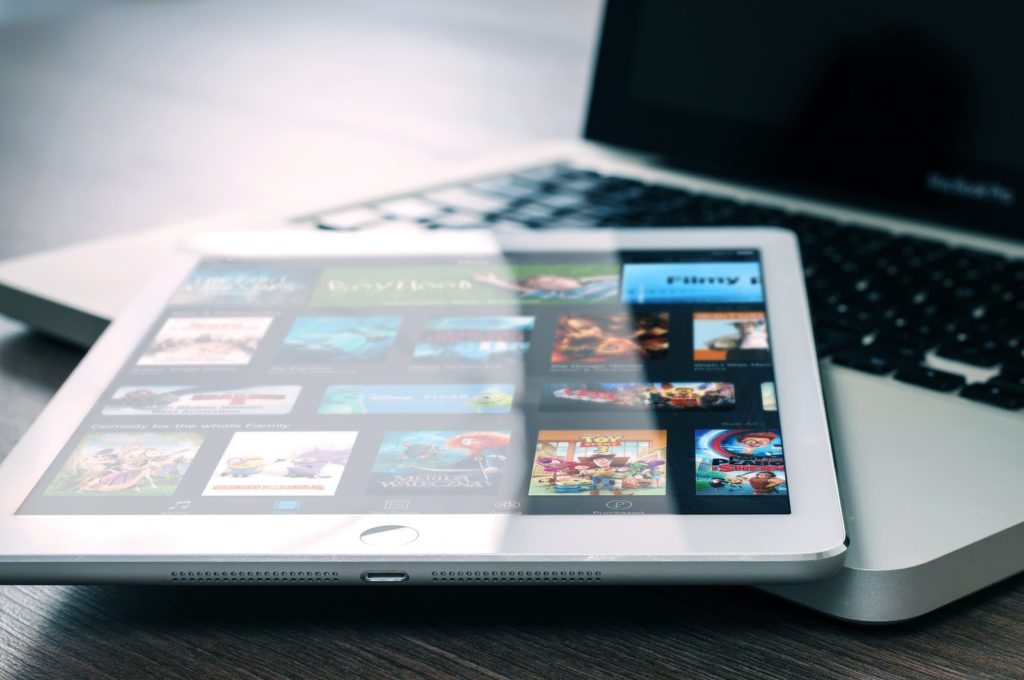 Google has always been there.
Some of us can remember a time wherein the almighty Internet didn't exist, but Gen Z has never seen a world without such. While an innate use of World Wide Web could be viewed as a bad thing, Gen Z has a different thought. An article by the Huffington Post had this to say in Gen Z's defense:
According to Gen Z marketing strategist Deep Patel, "the newly developing high tech and highly networked world has resulted in an entire generation thinking and acting more entrepreneurially." Generation Z desires more independent work environments. As a matter of fact, 72% of teens say they want to start a business someday.

This generation is using all this digital communication to think bigger and get smarter, as to play their part in developing the world around us. So instead of fighting against the grain and developing strategies to get these young adults off their phones, meet them where they are.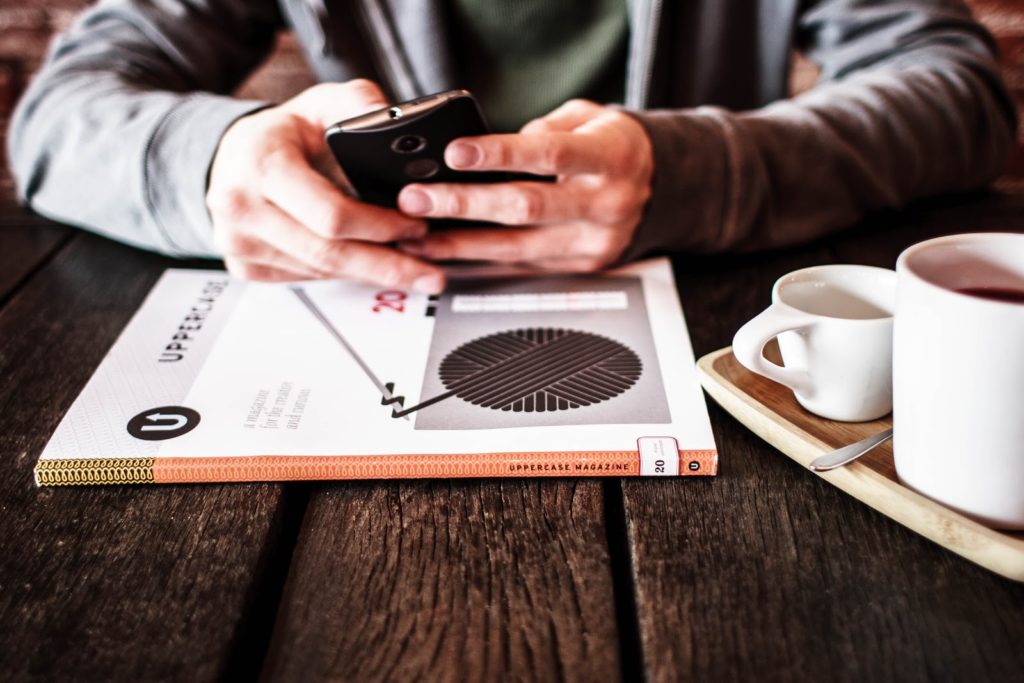 Cell phones are no longer 'in case of emergency.'
"Free nights and weekends" are no more. In fact, this was never a concern for Gen Z. Unlimited texting and unlimited minutes to anyone has been the norm. Furthermore, streaming music and videos from a mobile device has also been the norm.
According to an article and a study done by Adweek, 32% of Generation Z watches videos online for an hour or more, per day, with 30% watching two hours of video, and 21% watching three hours. That's a lot of content! The article adds that YouTube is still a core destination for video for 80 percent of their survey respondents.
When developing content for digital marketing campaigns that target students, be sure video is on your list! Most attention spans today do not last longer than 15 seconds, so follow these tips to keep your message concise, clear, and creative.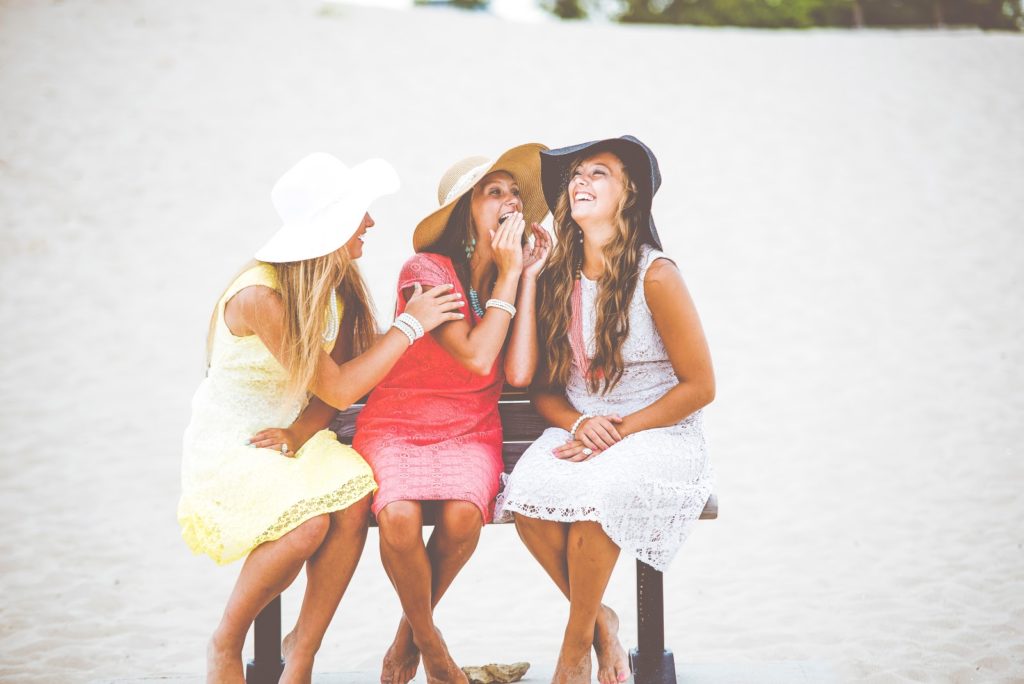 Make It Count.
You've got your social media plan and you've got your messaging. But before you distribute, ask yourself—is this meaningful? Gen Z is the first generation that has never known life without easy Internet access and mobile technology. As a result, they practically speak tech and know that their attention is precious. They don't sit through ads. They don't give heavily sponsored content the time of day. What they're looking for is value.
Here are four things you'll want to keep in mind when creating meaningful content:
Make a connection,

Be original,

Provide advancement, and

Ensure there's depth to the engagement.
We know reaching up and coming generations is very important to you and your brand! It is to us, too— so let us help!  We can get you started on developing something more meaningful through one of our complimentary 30-minute strategy sessions.
Reach out to us today and we'll walk you through how to better improve your digital marketing campaign to reach more students. To learn more, check our Case Studies, or connect with us directly!