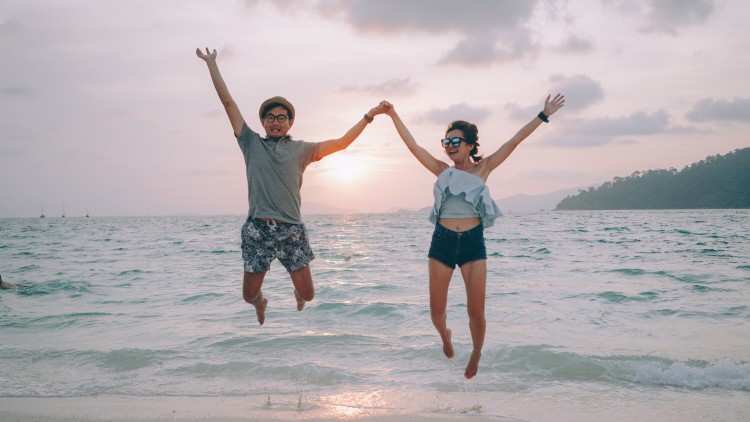 Colleges are letting out for the summer, and that usually means campus marketing shuts down across the nation. In the past, it was much more difficult to use student brand ambassadors for summer marketing because a majority leave campus. But with Go Commando you can, because students are always attached to their phones. Go Commando shifts the focus of college marketing from the campus to the student— where it belongs— right in the palm of their hand.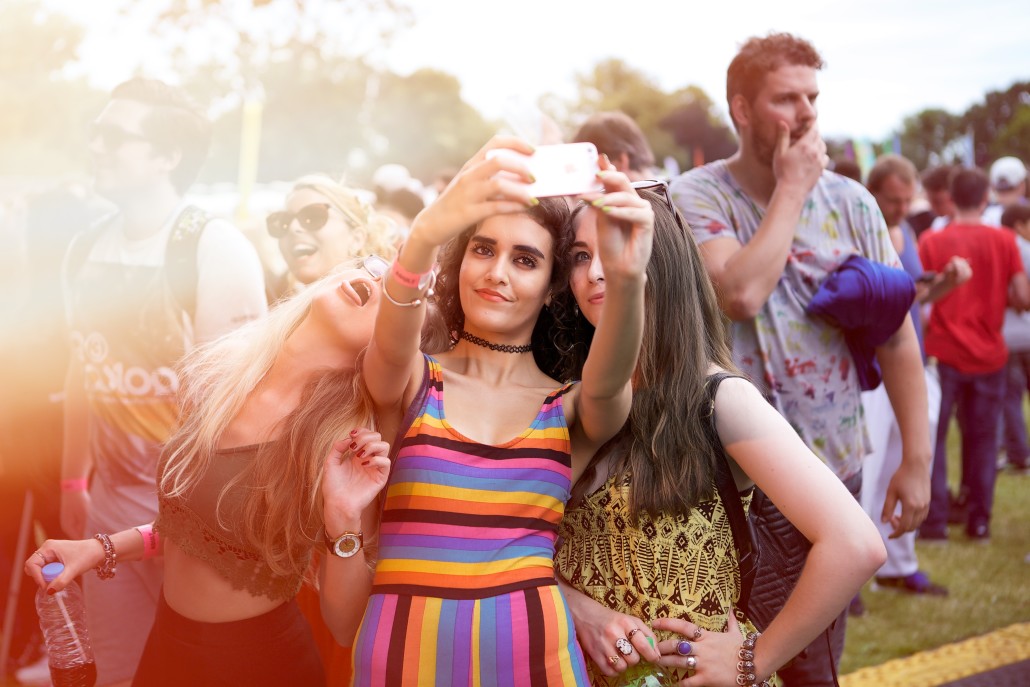 SUMMER MARKETING LETS YOU BUILD ON PAST SUCCESS
Most brands stop college marketing during the summer and start planning for the fall. Which is fine, but you have to reintroduce yourself each fall and start from square one. If you continue college marketing to students during the summer, you can keep your momentum going while school is out and hit the ground running when campus opens again at the end of August—building on the success you achieved from the previous year.
HOW TO USE BRAND AMBASSADORS DURING THE SUMMER
Brands that use Go Commando can successfully market to students all summer. Looking for ways to use brand ambassadors for summer marketing? Here are a few ideas to get you started.

ENGAGE ON SOCIAL MEDIA
Students may not be on campus during the summer, but they are connected to their friends on social media. Take advantage of that by sending out social media tasks for your student brand ambassadors to complete throughout the summer.
CONDUCT MARKET RESEARCH
Market research doesn't rely on college campuses—just college students. The Go Commando app makes market research incredibly easy because you can send market research surveys to thousands of students, wherever they are. Use the summer months to collect market data to prepare for your fall marketing campaigns, or to understand student buying behaviors.
TAKE ADVANTAGE OF NEW STUDENT ORIENTATION
Most college students are off campus during the summer, but a few stick around. Even better: a whole new crop of students come in for New Student Orientation. Connect with the student brand ambassadors who are still on campus and give them assignments for brand marketing to incoming freshmen (and their parents!).

GET STUDENT-GENERATED CONTENT
Student brand ambassadors can generate brand marketing content for you wherever they are! A few ideas to collect student-generated content include:
Photo and video documentation. Some of our brick-and-mortar brands want to make sure that their products are properly displayed in the store. Our students can go to a store and check on the display, then send photos and videos to the brand via the Go Commando app.
Student signups. Hire student brand ambassadors to sign their peers up for apps or websites.
Video content. Use our video feature to answer a question, capture an experience, or share a testimony. This can provide deeper insight to a student's life and their opinions.
Go Commando is designed to prove that work was done, to communicate these actions, and to compensate the student brand ambassadors. As long as you work within those boundaries, there are limitless possibilities for summer brand marketing with student brand ambassadors. And if you're having trouble finding ways to use Go Commando during the summer, contact us to keep your student marketing alive!