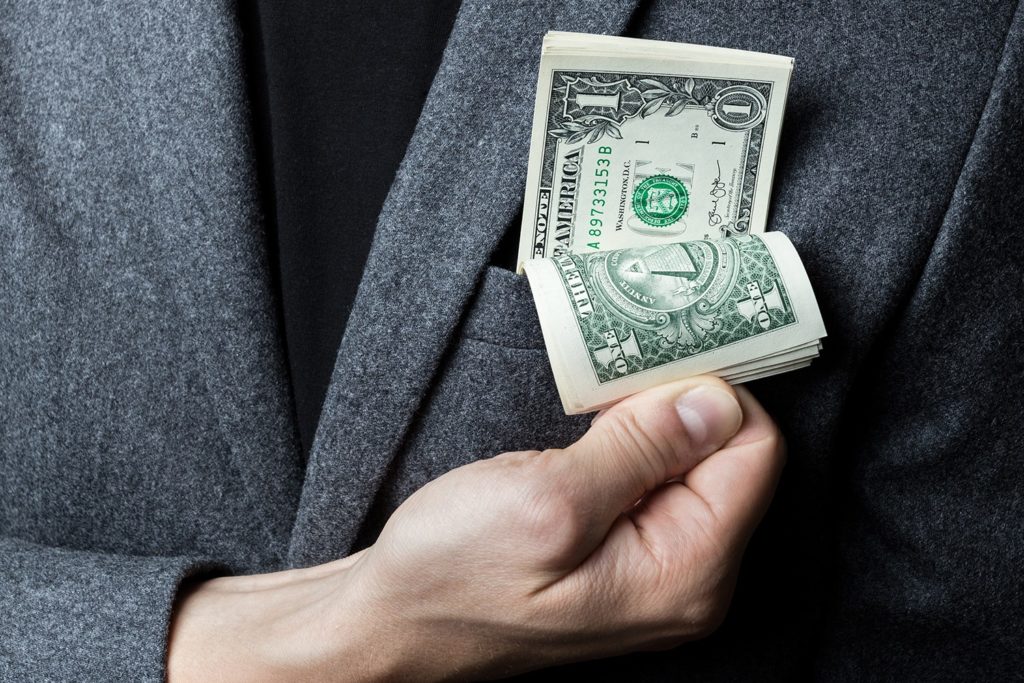 Most students work hard all summer to save up a sum of money for essentials, a little fun and emergencies while away at school but many experience a hard reality: funds run out before the year is over and balancing a job and a full course load can be hard to handle. What many student don't know is that there are many ways they can make easy money without the commitment of a job while in college.
Sell unwanted items online for extra cash
An easy way to make easy money without the commitment of a job is by selling gently used items you no longer need or use. Whether it's clothing, home decor or electronics, a simple search in the app store will make selling your secondhand items easy and convenient.
The best part? Doing it all right from your mobile device. Simply download an app like Poshmark, Letgo or OfferUp to get started. Upload photos of products to the marketplace with a brief description and asking price and you're ready to start selling! Before choosing which marketplace to utilize, compare selling and shipping fees.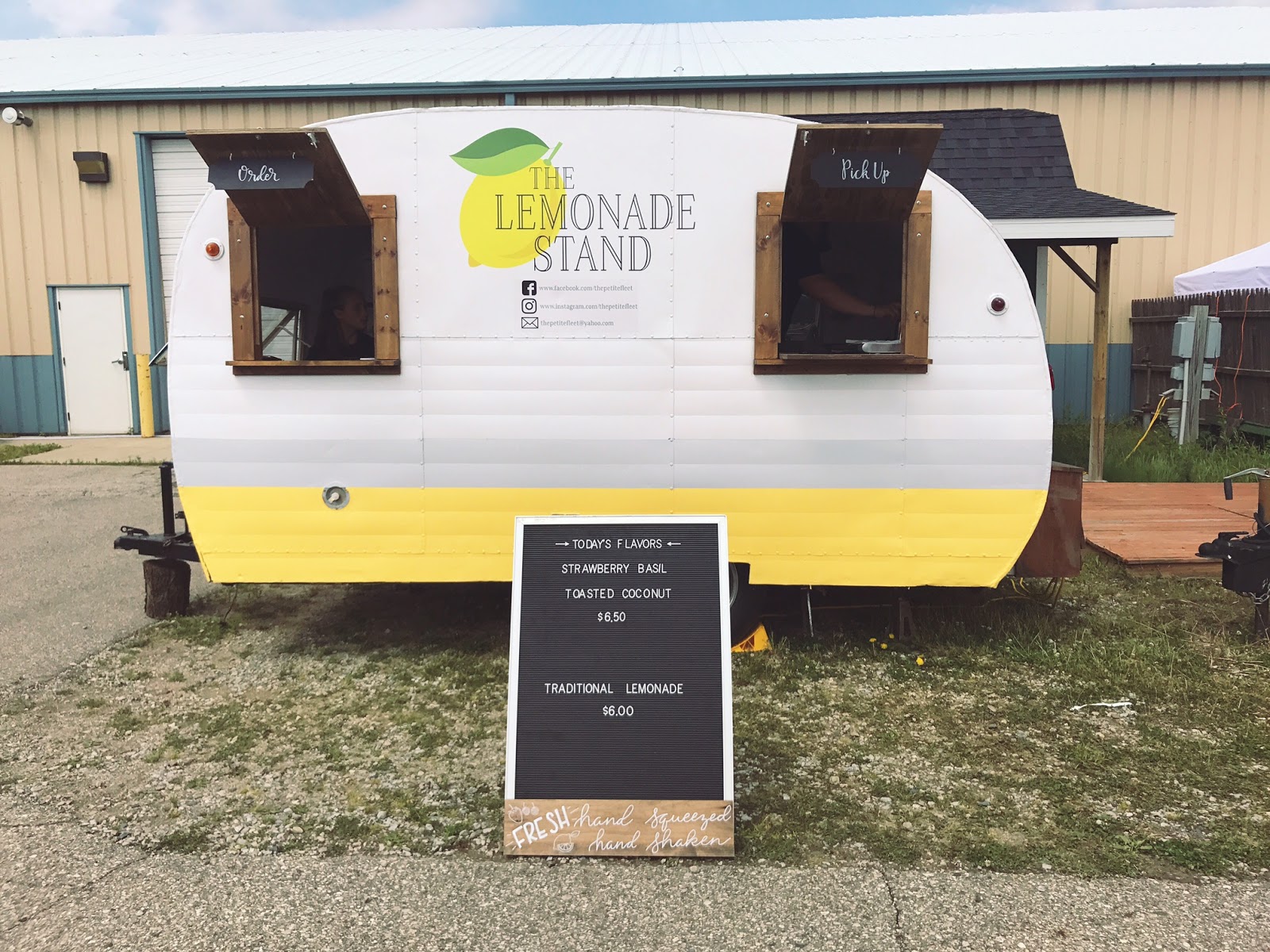 Search the web for temporary job postings
A fun way to make money without the commitment of a job while trying to get through college is working festivals and events. Summer is a prime time to find festivals and events in your area to work. Most vendors pay cash at the end of the day and allow you to work whenever you are available.
To make extra money, I typically search the gigs section of local Craigslist sites for postings. I also use keywords like "temporary jobs," "event staff," and "vendor staff" on Indeed to find similar opportunities. Last summer I quit my day job and started working a food truck. I made my own schedule and loved the freedom of not having to dedicate X amount of hours per week to work. Not only was I paid an hourly wage, I also received tips making my average hourly rate $14 per hour.
If you're not interested in working in the food service realm of festivals or events, there are a number of other opportunities for you to choose from. Events like The Color Run and Color Vibe 5K often look for local photographers to photograph races. They also seek locals to help with event set-up, registration and event tear down. These types of events typically pay an hourly rate and write a check at the end of the day.
Other events to consider are local street fairs, carnivals and music festivals. Music festivals are a great way to make extra money and see some of your favorite musicians without having to pay for admission. Instead, you can make some extra cash and hear some great tunes. What more could you ask for?
Become a tutor
If sleeping in, setting your own work hours and helping people are things that make you happy then consider becoming a tutor. Becoming a tutor is a great way to make easy money without the commitment of a job. You have freedom to set your own hours and rates and get to help others.
There are two ways to get started. One way to get started is through the traditional method of word-of-mouth referrals and grassroots advertising. The second way to become a tutor is to market your services online.  Submit your resume and cover letter to websites like Tutor.com and TutorVista.com for consideration. You can also post to websites like Craigslist or Thumbtack and respond to inquiries of people seeking similar services.
Complete surveys and studies for cash or gift cards
From testing products or services to completing surveys, participating in group research studies or watching videos online, there are a number of ways to make easy money without the commitment of a job.
CashCrate is an online platform that posts work for users from companies that want to have their products or services tested by consumers or want to conduct market research. Users are paid varying amounts for various tasks they complete and can withdraw their earnings after receiving $20 worth of rewards.
Swagbucks is another digital platform where users can complete surveys, watch videos and shop online to earn Swagbucks points or SB points that can be redeemed for gift cards to popular retailers such as Amazon, Starbucks, Target and more.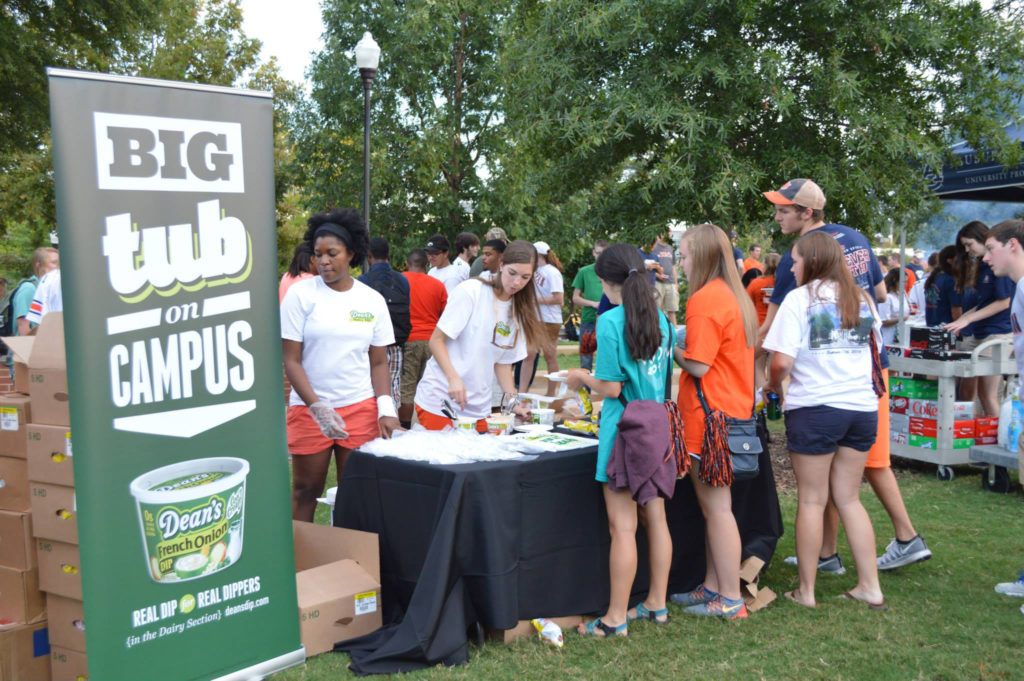 Become a campus rep
Students living on campus should consider making extra cash by becoming a campus rep. Campus reps are students hired by brands to carry out marketing tasks on their campus and in front of their peers. Whether it's a sampling event, a speaking engagement or social media marketing tasks, campus reps are paid to work right where they are: on campus.
Not only does becoming a campus rep give you freedom and flexibility to choose your own schedule and get paid, but it's also a great way to gain valuable experience by working alongside professionals, learn effective and strategic ways to market products/services and collect market research data.
The work you do as a campus rep will give you talking points for interviews after graduation, strong recommendations from professionals and is a great way to meet new people.
You can get started on becoming a campus rep by becoming a Commando.