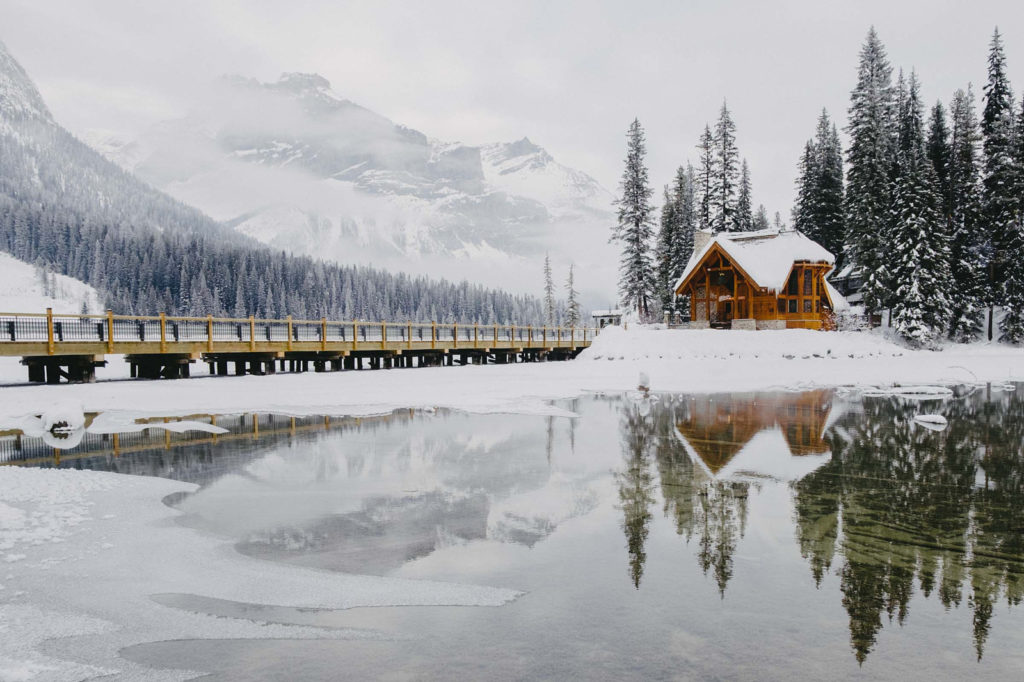 Hey there adventure-seekers! For the most daring skiers and snowboarders out there, we are going to be discussing a little something called The Max Pass and trust me the "Max" part is going make your jaw drop!
So here's the situation, over the past four years I've had to pass up way too many good opportunities to hit the nice resorts in the Rockies, Adirondacks, Sierras, and even some international slopes, thanks to school. This year, all that is going to change. I graduate in May and I plan to embark on the journey of a lifetime utilizing The Max Pass as my golden ticket to snow-paradise. As the website for the pass puts it: "Welcome to Snow Nirvana," and honestly, how could you say it better? This pass is your ticket to 44 mountain resorts with access to each resort for five days with no blackout dates! If you do the math, that is 220 days of snowboarding or skiing. That's more than half the year. The pass only costs $649 USD, if you went everyday you're paying about $2.95 USD per day. Que celebratory dancing.
For me, the decision was strategic and I put a lot of time into planning before I choose to commit to the pass. Living in Detroit, MI was one of the deciding factors. It means the majority of Max Pass qualifying resorts are within a six to 20 hour drive. I also have friends that are just as crazy as me. Let's talk about the plan to use the pass. 
Part I: Conquer the Midwest
There are four locations within a rather short driving distance from home base:
These are easy weekend trips for us, so we'll use them up quick! 
Part II: Colorado & Utah
Next, our Thanksgiving will be celebrated on the slopes. That trip should score us about 20 days on the slopes if we plan it right. Of course there are five resorts in CO, and two in UT that are not too far.
Colorado Utah
Copper Mountain Winterpark Brighton
Crested Butte Steamboat Solitude
Part III: Big Sky & the Canadian Rockies'
As you may have guessed, the Winter holidays will also be spent snowboarding, in fact, we have our eyes set on Big Sky, Montana, Kicking Horse, and Fernie, both located in Canada's British Columbia. Thanks to the Max Pass "no blackout dates," we will be using the holiday vacation for five fulls days at Big Sky, and about eight days between Kicking Horse, and Fernie. This puts us at 53 days and brings our average cost of snowboarding to just $12 per day! This will be a trip highlight, but that 30 hour drive on the way home from Fernie will be daunting.
Part IV: Powder in the Adirondacks'
Looking to mid February, the Adirondack mountains come into play. It is only 10 hours away and will cost us each just one week vacation. We will spend two days of boarding at each of our favorite easterly resorts: Killington in VT, "Loon", NH, "Sugarloaf", ME, and "Mont Tremblant", Quebec (Canada). This excursion will put us at 61 days of board time at the cost of a miniscule $10/day.
Part V: Over the Edge at Alyeska
Now for the last leg of the trip, I want to do something a little crazy (well… crazier, given the matter at hand). I plan to fly to "Alyeska Resort", the only Max Pass resort located in Alaska. Now, since I have never been to Alaska, I'll be planning this trip strategically so that I can witness the start of the Iditarod race, check out some of Anchorage, and spend 4 days shredding pow at the great Alyeska ski resort. It may seem crazy, but I am determined getting an Alaska Airlines credit card (Want to learn how? see my article on this) I will be able to fly alaska airlines for free when march rolls around and then omit the cost of a plane ticket. I'll still be stuck with lodging and food costs, but it will be worth an Alaska experience. At 65 days of snowboarding, my value will be about $9.67/day, and of course, a lifetime worth of memories. This trip to me is the epitome of Carpe diem, and a journey that will continue to supply my strength and courage in the many years to come.
The Bottom Line…
My point of this post was to simply encourage you… Do something radical, be spontaneous and remember, "If you want something in life… reach out, and grab it" -Christopher McCandless.