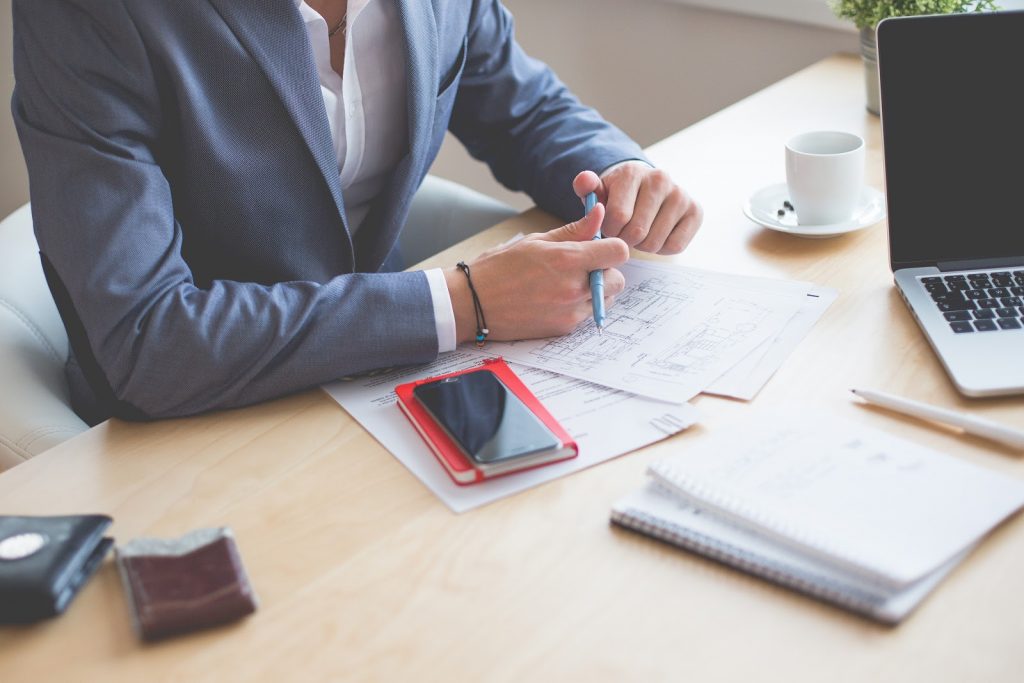 Any successful business knows that in order to stay competitive, it's important to hire the best people. Sometimes these individuals have a full resume, boasting with years of experience in the field and the accolades to match. However, sometimes some of the best potential hires don't have years of experience. How do you know who's right for the job? Here are a few of our go-to's when hiring anyone new.
First, remember that not all experience is paid. Many college students join organizations, associations, or get involved on their own time to help pad their resumes. Ask your interviewee about his/her hobbies- what they like to do in their free time, with their friends, and how they give back to their communities. Learning what your interviewee does to grow in their 'off time' could help you gain insight into what's important to them during work hours.
Ask investigative questions.
Ask your interviewee to talk about a time when tensions were high or when things got heated. What happened? Was a resolution met? Were relationships damaged? How did the experience promote growth? While these questions are important to ask for their respective responses, it is also important to watch your interviewee's body language while answering them. Do they stiffen up with talking about conflict? How is his/her eye contact? An investigative, but not invasive, dialogue offers more than just verbal responses.
Position them as CEO.
What motivates them? What makes them excited? What kind of workplace would they create if they were the owner? While some questions are hypothetical, they can offer great insight into how your interviewee views the job for which they're interviewing. Are they serious about the work at hand? Will they contribute to the culture? Or, is this just another job to them, just a paycheck until the next job?
Make use of character tests.
Use tests such as Myers Briggs or The Predictive Index to dig deeper in their goals and aspiration and/or to see how their personality will fit with your current employees.
Another way to gauge your interviewee's drive is to pull their Klout score to see how influential they are in their social networks. College students love their social media platforms, especially multi-media outlets like Instagram and Snapchat. But how they're using their platforms (e.g. to share information, engage in national conversations, connect with friends, etc) can lend insight into how they can elevate your brand's marketing efforts and social status.
While effective on their own, using each approach collectively will help you gain insight into the interviewee in front of you. Many brands find college marketing programs, such as Go Commando, not only insightful, but a great long-term recruitment tool. Early engagement of college students in brand marketing promotes precocious consumer buy-in and social marketing techniques.
It is important to remember that all people are complex creatures; learning how to get to the root of who college students are and what inspires them is well worth the time and could save you a headache (and possibly even money!) later on.
Don't want to worry about hiring students for your campaigns? Let us do it for you! Sign up below for a free consultation.