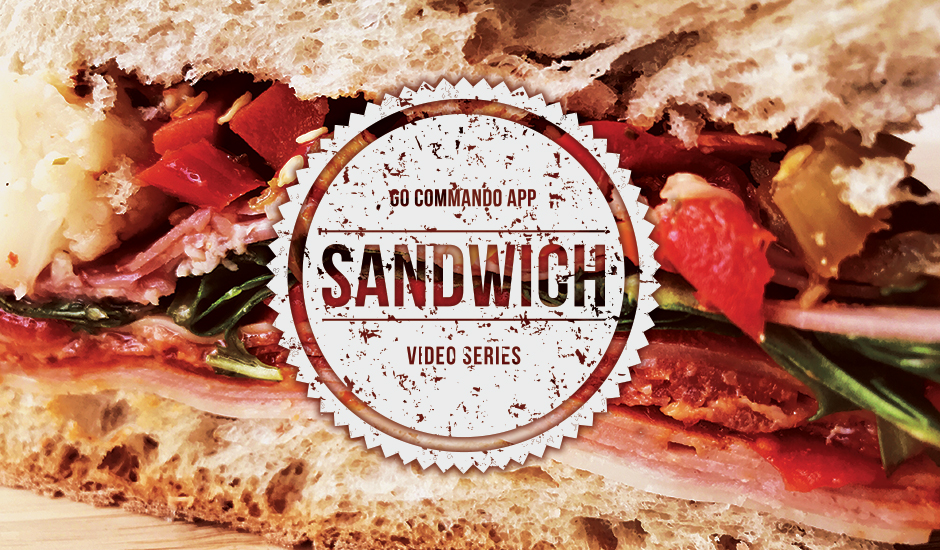 This series is designed to be quick, informational sessions viewable during your lunch break. We will cover a variety of topics regarding student marketing including email marketing, mobile marketing, and student rep programs.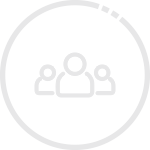 Campus Rep Programs
Learn the 4 common mistakes brands make in their campus rep programs and how you can fix them.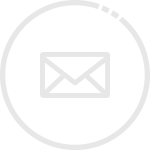 Email Marketing
This webinar explores how to effectively target students with email marketing while driving ROI.


---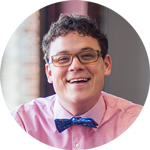 Adam Grant
Author on Youth Marketing Topics in the following publications
His client work has netted impressive successes including creating a 3:1 ROI for a shoe store within only 24 hours using a "Shoe Lovers Party" in a Sorority House, increasing sales 60% during a student orientation for a nationwide calculator company as well as working with a Fortune 50 beverage company to reduce costs by $200K while increasing reach by 50%.