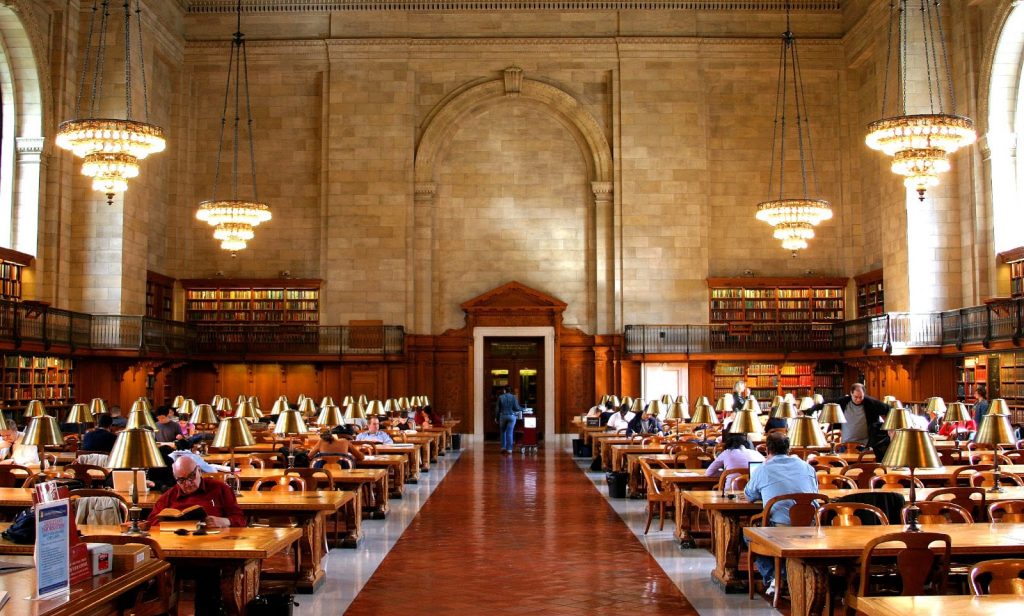 Brands, like you, are activating their student rep programs on college campuses throughout the country, providing an answer to the weary student's prayers and granting them a flexible way to earn money and gain real-world experience.
The reason being, this is a typical student's routine: Wake up, go to class, meet up with friends, study, eat, study, sleep, repeat.
While unconventional, this routine is one for many students on college campuses these days. This schedule leaves them tired and with little to no room to get a 'normal' part-time job.
Work, work, work, work.
First, college students are among the busiest people in the country and with the evolution of technology, there's no sign of that changing anytime soon! From taking classes (a full 15-19 credit hours, mind you) to signing up for extracurricular activities, playing in rec leagues and managing a social life – today's students are scraping the bottom of the barrel for any free minutes to generate an income.
The Big, Bad Debt.
You've probably heard the statistics: Americans owe nearly $1.3 trillion in student loan debt, spread out among about 44 million borrowers. In fact, the average Class of 2016 graduate has $37,172 in student loan debt, up six percent from last year.
Experience, smexperience.
When a student has this amount of debt, they need to get paid and resort to taking jobs that won't stand out on their resume to help them land their dream job. We know students need experience to express expertise and their qualifications in interviews.
With a schedule so full it makes a person dizzy, a growing amount of loan debt, and a lack of experience for the 'real world,' what is a student to do?
That's where you come in! With tasks like filling out data collection surveys, passing out branded materials on campus, and hosting corporate brand ambassadors in their classes, students are able to help broaden your company's reach, earn money despite their schedule's demands, and also gain 'real world' experience for their resumes.
Ready to make a student's day? Connect with us today and we'll give you a complimentary 30-minute strategy to assist you in developing your student rep marketing campaign. To learn more about how we've helped brands, like you, boost their awareness, check our Case Studies, or connect with us directly!