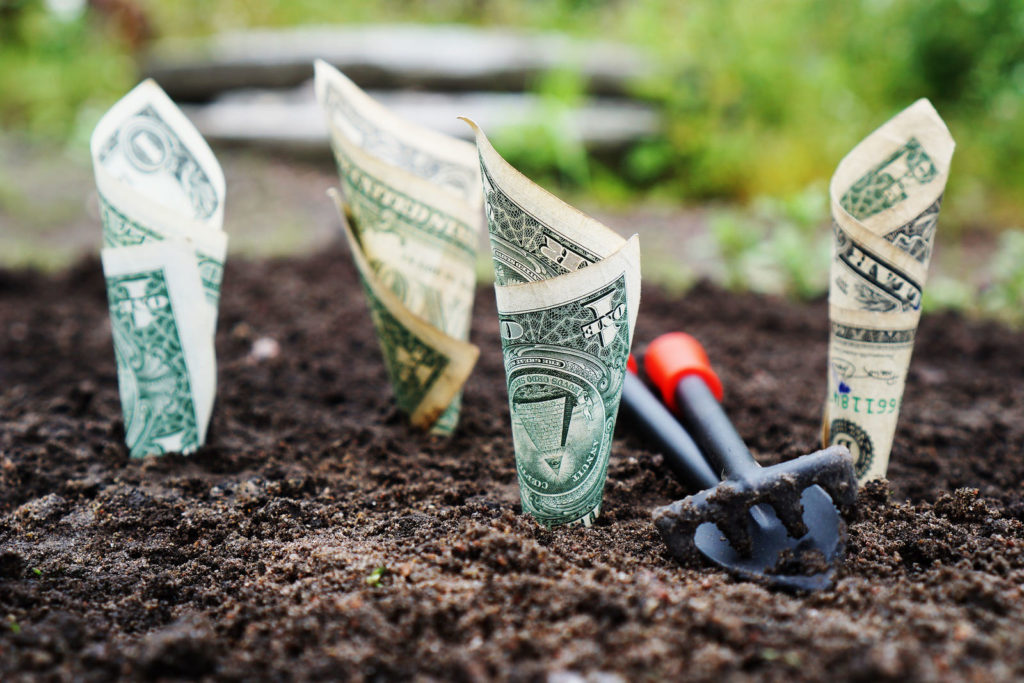 Students everywhere are becoming more and more conscious when shopping. They're choosing brands and products that share the same value of sustainability and opt-in for eco-friendly alternatives to their favorite products when they can. This year, students will earn more green per buck with eco-friendly shopping that will make them fashionable and give them the tools they need to succeed.
Make an eco-friendly fashion statement
Become a fashion icon on your college campus by making a statement that sticks with sustainable clothing from some of your favorite retailers.
Popular retailers like H&M and J.C. Penney are promoting sustainable clothing items by using recycled denim, nylon waste and plastic bottles. J.C. Penney's Arizona brand is stocking shelves with three styles of jeans made from 20 percent polyester from bottles this fall.

H&M has also taken a stance on sustainability reporting that 26 percent of its clothing sources sustainable resources such as recycled fabric, organic cotton and recycled denim. By 2030 the company aims to make all of its products eco-friendly and utilize renewable energy to power its factories.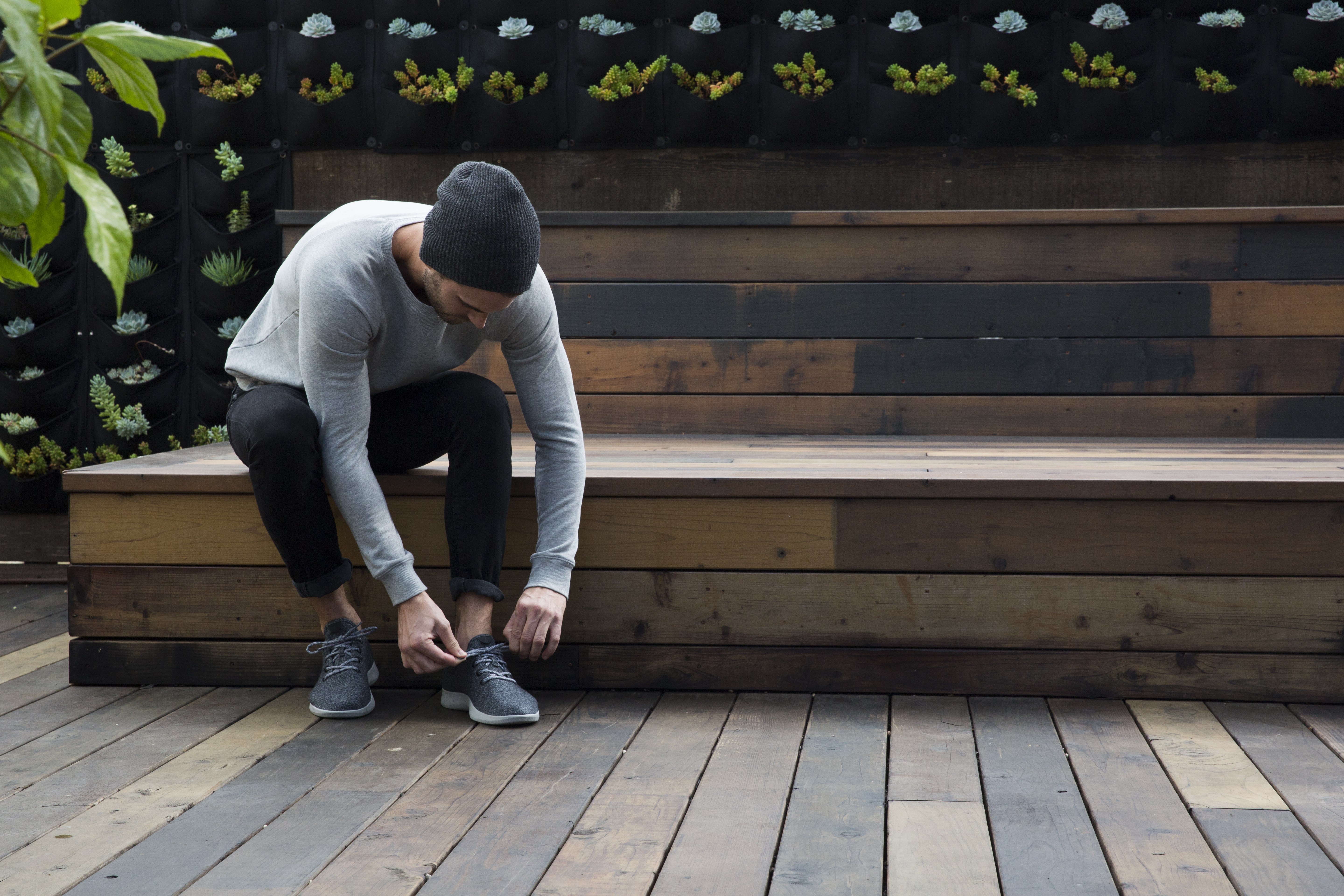 Kick the dust up
Allbirds, a footwear retailer based in California aims to produce shoes for consumers that are both comfortable and sustainable. The company was created after Tim Brown was inspired by merion wool from sheep while growing up in New Zealand. Brown's curiosity led him to collaborate with San Francisco based engineer and renewables expert, Joey Zwillinger to create a shoe that requires 60 percent less energy to product than the typical synthetic materials used in shoes and maintains a simple design yet comfortable fit.
Nike also understands the importance of sustainability and has been working to implement sustainability into the production of its products. According to Nike, more than 31 pairs of used shoes and 36,000 tons of rubber and foam have been reused to produce high-performance products since 2010.  The company reports that 71 percent of its footwear and clothing products contain sources of recycled materials.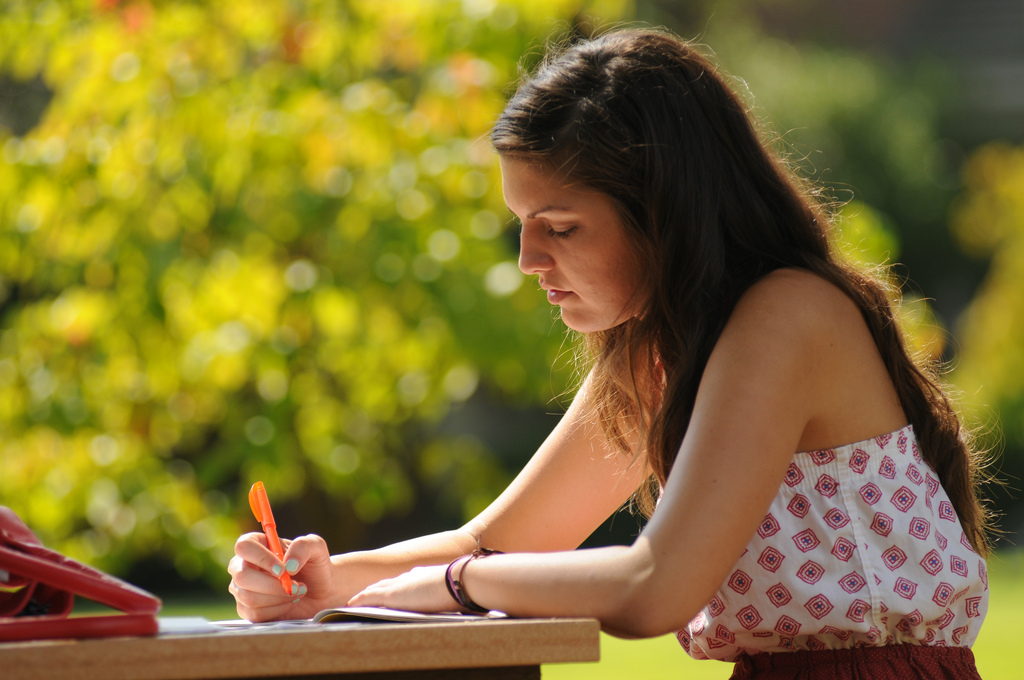 Study smarter
We all know that the reality of back-to-school shopping means buying too much too soon and having a pile of partially used, beat up notebooks at the end of every semester. Unfortunately, partially used supplies are usually thrown away and new items are purchased for the next semester. Those half-used notebooks become a waste of money and a waste of product thrown at the environment.
Instead of buying too much, too soon and throwing away products that aren't eco-friendly why not take a proactive approach and start by buying products from brands that value sustainability?
Post-It Notes produces Greener Notes, a supply of sticky notes made from 100 percent recycled materials. On the other hand, BiC offers consumers recycled pens through its Ecolutions and eco-friendly Xtra-Life mechanical pencils made from 65 percent recycled plastic.
Similar brands like Tops and Wilson Jones provide students with eco-friendly notebooks and folders guaranteed to get students organized.
As the spending habits of young consumers shift and place emphasis on values like affordability, sustainability and social responsibility, young consumers continue to change the way companies build brands. So when it comes to back-to-school shopping don't throw away your values, instead consider sustainable products from the brands you love. Not only will you be getting more green for your buck, but you'll also be doing your part as a global citizen.