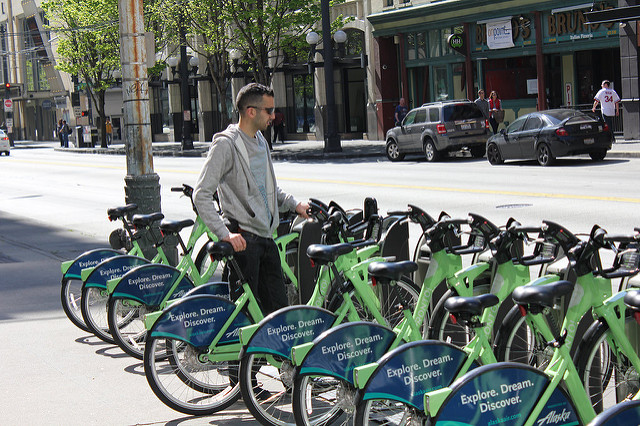 The aftermath of a global financial crisis sparked a revolutionary idea: share more, own less. It's an idea that promotes sustainability, affordability and accessibility and younger generations are hooked.
Although the concept of sharing started with Facebook, a social network that promoted sharing life experiences and special moments with friends and family on a digital platform, companies like Airbnb and Uber have taken sharing to a whole new level.
Peer-to-peer rental companies founded between 2008 and 2010 established the mantra that access beats ownership and younger generations who value collaboration and sustainability are in agreement.
According to Fast Company, younger generations don't value ownership like their elders. They have unrestricted methods for accessing goods that has caused a shift in supply and demand. With websites like eBay, Craigslist and Amazon, consumers can purchase name brand goods new or used online at a cheaper rate compared to buying directly from a company/brand.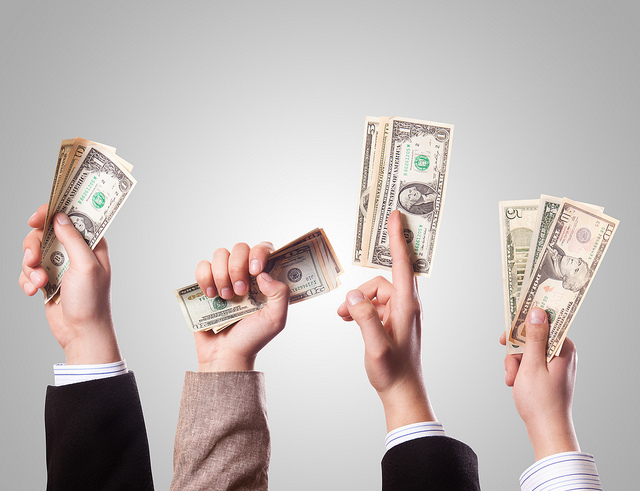 Instead of buying products or paying for services from faceless companies, consumers are turning to their peers. They're renting and buying products from each other and seeking services from neighbors or a friend of a friend through referrals from people they trust.
TaskRabbit operates as a mobile marketplace that matches freelance laborers with demand from locals. Consumers can find help with tasks from ranging from assembling furniture to cleaning, repairing appliances and everything in between.
According to Nora Ganim Barnes, chancellor professor of marketing and director of the Center for Marketing Research and the University of Massachusetts Dartmouth, millennials can filter out advertising across all social platforms and simply aren't sold on products/services through ads.
Millennials and Gen Z are clear about what they want: more experiences, less goods.
A Harris Group Study found that 3 in 4 millennials would prefer to spend more money on an experience or event compared to purchasing material goods.
So how do brands thrive in an economy fueled by sharing and experiences?
They have to create an experience.
According to John Mellor, Vice President of Strategy, Alliances and Marketing at Adobe, it's essential for brands to create a memorable brand experience in order to enhance the relationship brands have with their customers.
Mellor urges marketers to view themselves as ambassadors of experience and suggests that every ambassador makes an experience of every interaction with customers from marketing, sales, customer service and product interaction; ambassadors must own the experience.
They have to be socially conscious.
Young consumers are more likely to purchase products or services from companies that express a social conscious.
In its 2015 Global Corporate Sustainability Report, Nielsen reported that 73 percent of millennials are willing to pay more for a sustainable offerings. Furthermore, 81 percent of millennials expect their favorite brands to make public declarations regarding corporate citizenship.
They have to communicate with consumers.
The days of putting ads in front of the masses and watching sales soar are long gone. Young consumers aren't sold on a product or service with one cool ad or because a company told them they have to have it.
Brands needs to think beyond traditional advertising and shift from speaking to consumers to speaking with them.
Keeping up with young consumers isn't always easy and speaking their language can be tough. Let us help you transform your message into an experience that captures the attention of students on college campuses.
Contact us today to get the conversation going!