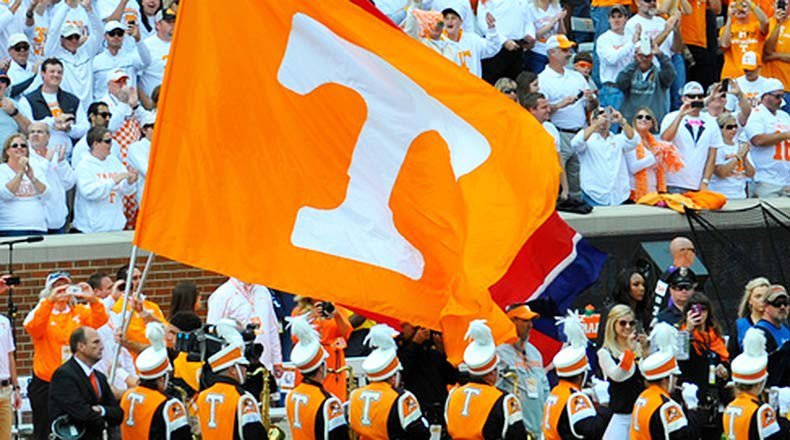 The SEC has a rich history and a myriad of traditions. Established in 1932, the Southeastern Conference of Colleges includes 14 schools, located from Missouri to Texas to Florida. Among these are Vanderbilt University, the University of Florida, the University of Mississippi (Ole Miss), the University of Alabama, Auburn University and Texas A & M. Always a force to be reckoned with in sports, the SEC has won 37 national football championships, 21 basketball championships, 83 NCAA track championships and 24 NCAA swimming championships.
Traditions within the SEC vary from school to school. However, making use of these recognizable and unique items can help establish trust between your company and the students as well as make the students feel that you appreciate their school's history.
Marketing to SEC students
Nearly 450,000 undergraduate and graduate students currently attend SEC universities. For companies, such as sporting wear manufacturers, snack food companies, electronics companies and even car manufacturers, that sell products of interest to young Americans, taking the time to learn about SEC traditions and use them into college marketing campaigns.
Ways to use SEC traditions in your marketing plan
While specific traditions are usually unique to one university, there are a number of things you can do to use campus history and tradition to market to students at all 14 SEC universities.
1. Take advantage of the sports culture.
Sports, from football to basketball to track and field, are important at each and every SEC school. Harness the enthusiasm that winning sports teams create by getting to know the school colors, the school mascot and the sports at which the university excels and use these in your promotional campaigns. In addition, you can reach a lot of students by participating in events like pep rallies or open practices with a vendor booth featuring discounts, products for sale or other special offers. One good example of this is Mark Cuban's shoelaces made in school colors. The product is fun, affordable and a great way to harness that school team pride.
2. Ride the wave of sports victories.
For schools that won a major championship in the past year (and SEC universities are particularly good at this), channel student pride that comes along with such victories by incorporating the school championship logo or other "pride" graphics on your products. While the immediate demand for such products is right after the win, you can appeal to that championship pride all year long (until the next championship game.)
3. Hire the mascot.
In sports-oriented schools, such as the SEC universities, the mascot is an integral part of campus life. By including the mascot, such as Florida's Albert and Alberta (Gator), Georgia's bulldog and Kentucky's wildcat, you can make your event and your products seem more friendly (and less corporate) to students.
4. Make it fun.
However, hiring the university's mascot isn't the only way to appeal to students. By using interactive games, giveaways, electronic media and social media tie-ins, you can get your product in front of students and get them to remember your brand. You can even sponsor a scavenger hunt around campus with prizes. Companies like Campus Pursuit currently organize scavenger hunts across several campuses. If you run out of ideas, consider asking the students for their suggestions and awarding product prizes for the answers that you decide to use.
Consumers buy from companies they trust, whether those consumers are 40 or 18 years old. Taking the time to get to know the things that are important to those consumers, such as their school traditions, can make the difference between a sale and a "no thanks."
Next Steps