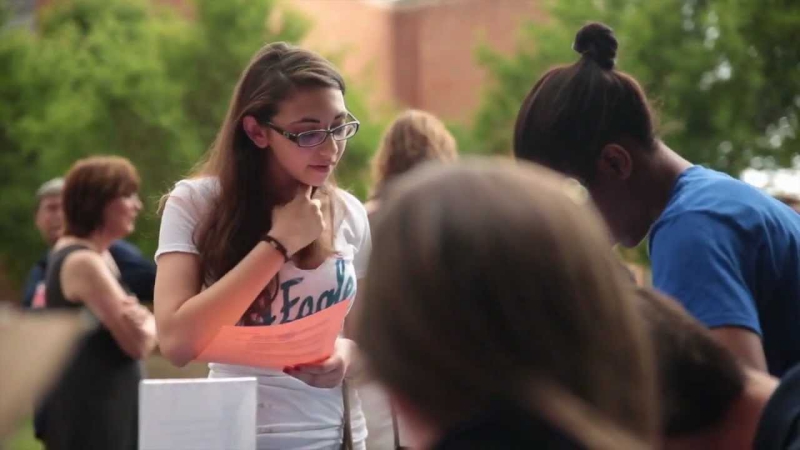 The first time you open Go Commando, you'll be asked to connect the app with your Facebook. At this time it's not possible to register without a Facebook.
Next you'll be asked for your contact info, including your cellphone number and an email address.
You'll then be prompted to fill out a quick questionnaire so we can get to know you better. This will allow us to better match you with brands and tasks that you'll love.
The questions will look something like this:
After you've finished the questionnaire your marketplace will appear. This is where you'll find information on potential tasks for several brand ambassador jobs to accept, including the payment amount offered and start/end dates. If there aren't any tasks, don't worry, more tasks are on their way. You can also take matters into your own hands and contact brands on Twitter that you'd like to see Go Commando. They're more likely to offer tasks if there's interest!
Before you can accept any tasks, you must fill out your secure payment information. This can be found by opening the menu and selecting "Account". From there, you can fill in your name, select your college, and add your bank information.
Now that you're ready to be paid, it's time to snag a task. It's best to pick ones that appeal to you or that you think would work with your schedule. Tasks range from recording promotional videos to setting up brand events or handing out fliers around campus. Follow the instructions given by the brand, and be sure to complete the task on time!
If you experience any issues during or after the signup process, don't be afraid to shoot us an email at help@campuscommandos.com. Before you know it, you'll be raking in cash as an expert Brand Commando! Have fun!