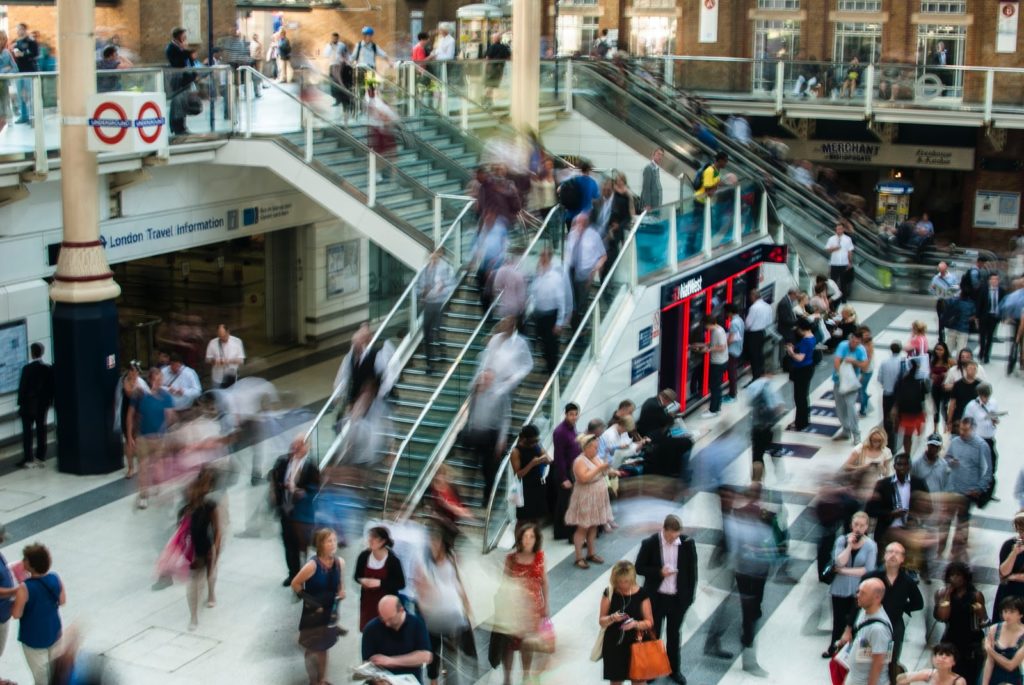 Today, so much of our life exists online: we post photos of our meals, share videos of animals becoming unlikely friends, and we even 'meme.' However, despite expectations that the first "digitally native" generation would want to shop online, a new study released by IBM and the National Retail Federation found that almost all members of Gen Z prefer to shop in brick-and-mortar stores. Furthermore, in a February 2017 survey of US smartphone users conducted by Euclid Analytics found that respondents ages 16 to 21 (Gen Z) use their devices for a variety of reasons while shopping in-store.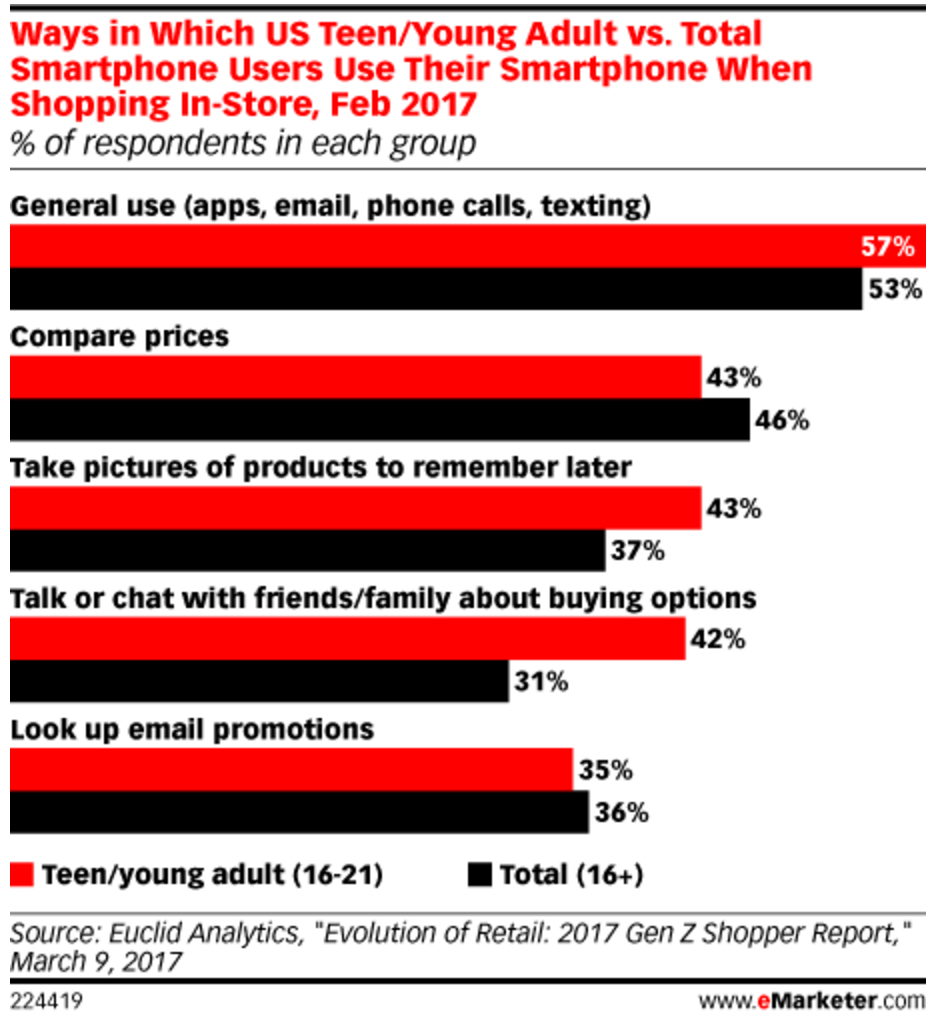 One thing all members of Generation Z have in common: None have lived in a world without the internet or mobile phones. These younger smartphone-using shoppers also had a higher tendency to use certain mobile apps or features than average. Euclid found that 16- to 21-year-olds were nearly three times as likely to use Snapchat while shopping in a physical store.
Brands have been given a critical opportunity to 'flip the script' when it comes to their in-store consumer experience. It's not just about low prices and a friendly staff they need to worry about anymore. Brands should be looking at how these young adults use their tech while shopping, then infuse themselves into Gen Z's natural habits. Here are a few ways to freshen your brand's retail with tech: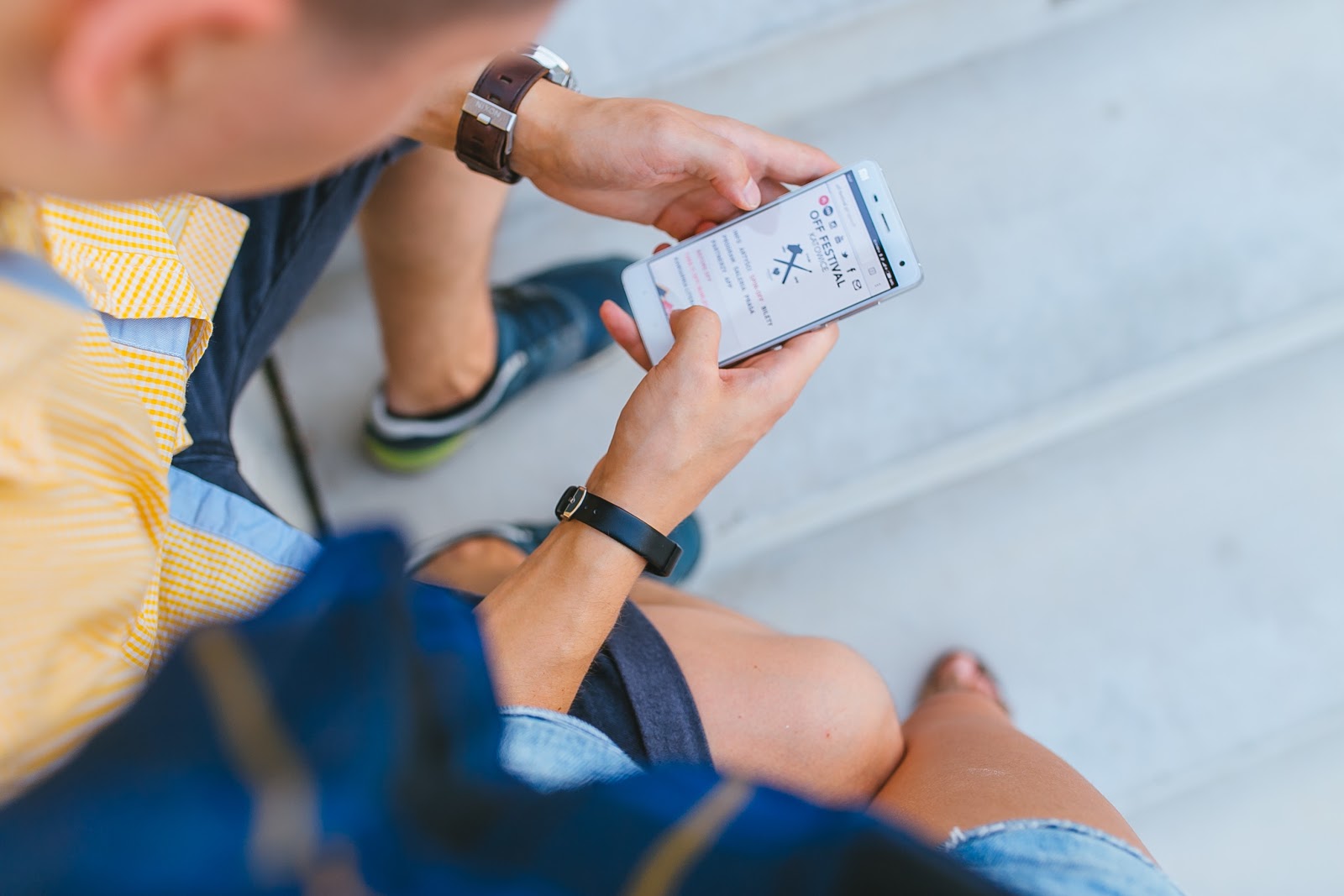 1. Use Social Media to Tell Consumer Stories.
Social media is one of the best ways to connect with consumers and create a new kind of shopping experience. Snapchat Stories or Instagram Stories can be especially effective; unlike regular snaps, Stories allow brands to collect multiple images, short videos, and text, and share them for 24-hours with a group of followers. The advantage of platforms like Snapchat and Instagram is that content is fresh, exclusive and essentially free. Brands can update content as quickly as trends arise, creating a real-time brand experience.
2. (Geo) Location, Location, Location.
In the brick-and-mortar world, some retailers are using geolocation technology to collect data on consumer behavior and create more personalized experiences for in-store customers.
Geolocation allows stores to send specific promotional messages to customers' phones when they stand in a particular place in the store. These promotional messages might include limited-time offers or coupons for products that appear only when the customer is right in front of that product. When a shopper can't automatically predict what the experience will be like, it revitalizes what it means to shop in a brick-and-mortar location.
Another promising way to use geolocation is by tailoring product offers to a customer's physical location. For example, geolocation can help promote nearby retailers that offer skiwear when a customer visits an area known for skiing.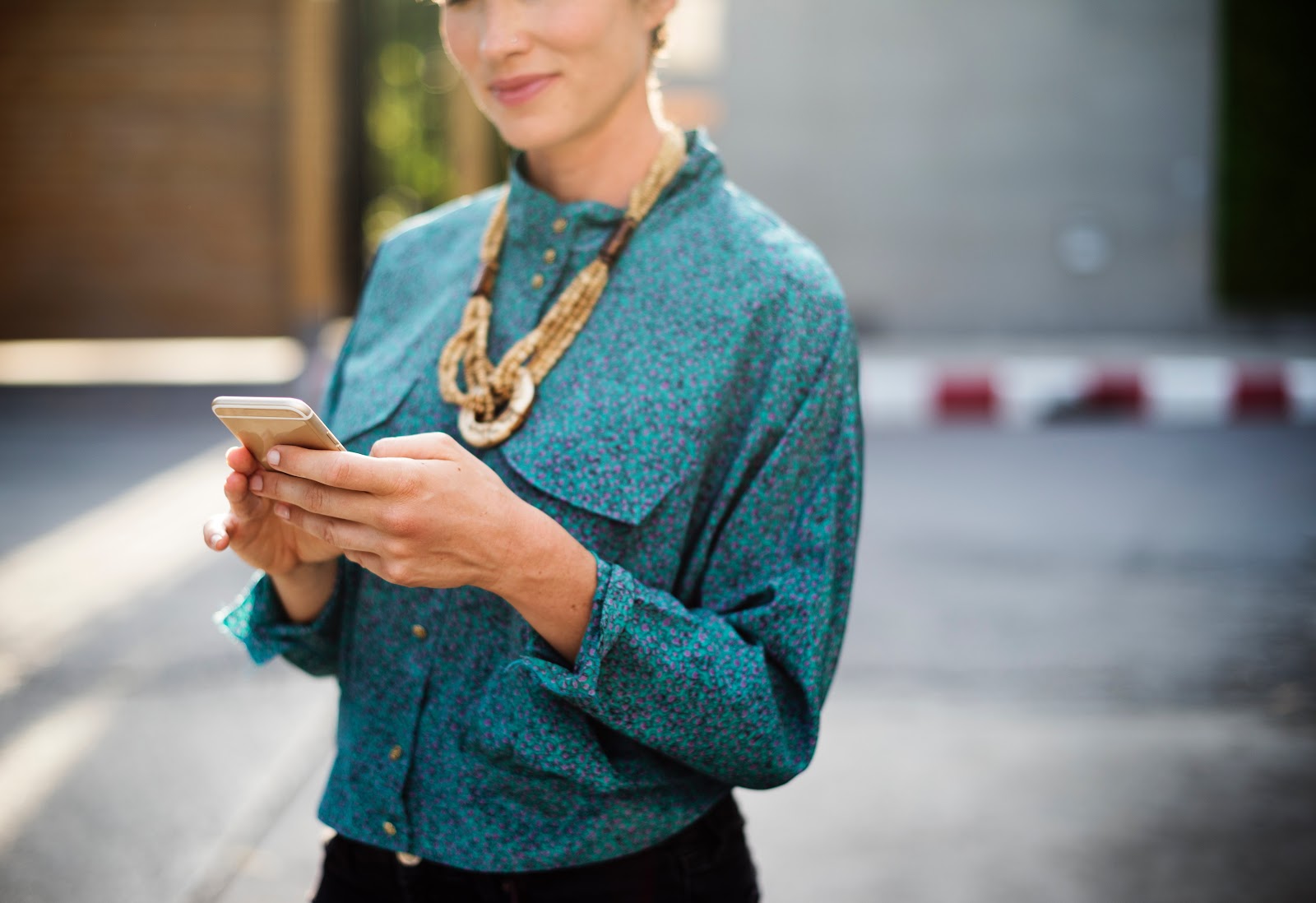 3. To find coupons for use in a retail location.
The use of mobile coupons is on the rise for millennials and Gen Z, too, according to eMarketer. Apps such as RetailMeNot make it easy to search for coupons and deals, as well as custom apps from retail brands. Mobile phone users can also sign up for text message (SMS) coupon alerts from their favorite retailers. A great tactic to your next marketing campaign could be adding coupons to your mobile app or enable discounts codes to subscribed users on your brand's website.
Traditional retailers have relied far less on technology to streamline the in-store experience for customers. However, this may change with increased competition from e-commerce sites, especially as some open physical locations for showcasing their products. To stay competitive with online retailers going forward, traditional retailers must match their pace of innovation. For example, stores like Sephora and Ulta are making tech work for them, with their in-store digital face analyst kiosks. These stations are built to assist consumers with finding their perfect shade of foundation, eye makeup, and/or lip color, prior to purchasing the product. Another brand taking on tech is Panera, with their mobile app and in-store kiosks. The ordering process is customizable, making the consumer feel more in control over what they order and how they like it prepared.
If you're not already equipped for mobile e-commerce, now is the time to get moving! Let us help you take the guesswork out of your next marketing strategy—contact us today to get started!